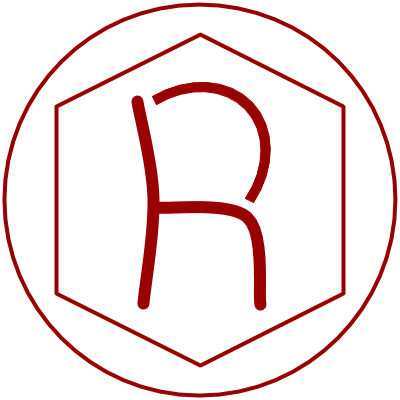 let's get you some help
We are here to help you or your family members with any aspect of addiction problems.
RedChair Recovery
23 Hawthorn Street, Wilmslow, Cheshire. SK9 5EH
Email: bill@redchair.co.uk
Phone: 0800-530-0012
Free Parking & Privacy
Pull up on our forecourt when you are booked in for an appointment.
Privacy And Parking
There is free parking on our forecourt for clients who are in session. Please arrive no earlier than five minutes before your session.
Privacy is crucial. So we do not advertise our selves on the front of the building. You know why you are here. We know. lets leave it at that.
All sessions are by appointment only.
The Blinds Carry A Message
The blinds are closed down in the photo. That means a therapist is in session with a client. Please wait until you see them opened up to let light in. It is our simple way of letting you know we are ready for the next person.